Join Us
---
We are, without a shadow of a doubt, Ireland's busiest Opel, Vauxhall and GM Club. We're one of Ireland's most active clubs, and we regularly have runs, attend shows (usually one a month), where you can bring along your Opel, Vauxhall or GM Vehicle, regardless of the age of it, meet likeminded people, make new friends, and above all, enjoy yourself and your car.
How do I join the Club?
---
Option 1
Download an application form Club Membership Form or contact: membership@opelvauxhallclubireland.com.
Option 2
You can also PayPal your membership fee. To do this please click on this link and select the Membership Type you would like to apply for.
Why should I pay to join the Club?
---
You get a Personalised Membership Card.
You get a Quarterly Newsletter (4 per Year).
You can join events with us and enjoy your car the way it should be enjoyed.
You get discounts on History Checks with Cartell.ie, Opel Trade Discount, Opel Classic Parts.
You get Text Messages when events are coming up from our text line.
You get Exclusive Access to the Members Only Forum, with great Technical Information along with chat and banter.
We want you to join the club to come on runs, to join in on events, and to help us grow what is the most professional, and above all, friendliest Opel/Vauxhall Club in Ireland.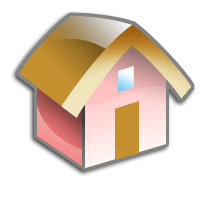 © Copyright 2017 Opel Vauxhall Club Ireland