Many thanks to all at the weekend. The temperature was cold but it did stay dry and made for good driving conditions on the run. There were some fantastic cars on display at the meet and a great turn out. I must say, the arrival of the IEC lads before they went out on their Blacksod run added a great buzz to the meet and was a welcome addition.
Before heading out on the run the drivers choices were announced. Best Kadett went to Peter Banaghan and his stunning Kadett D GTE.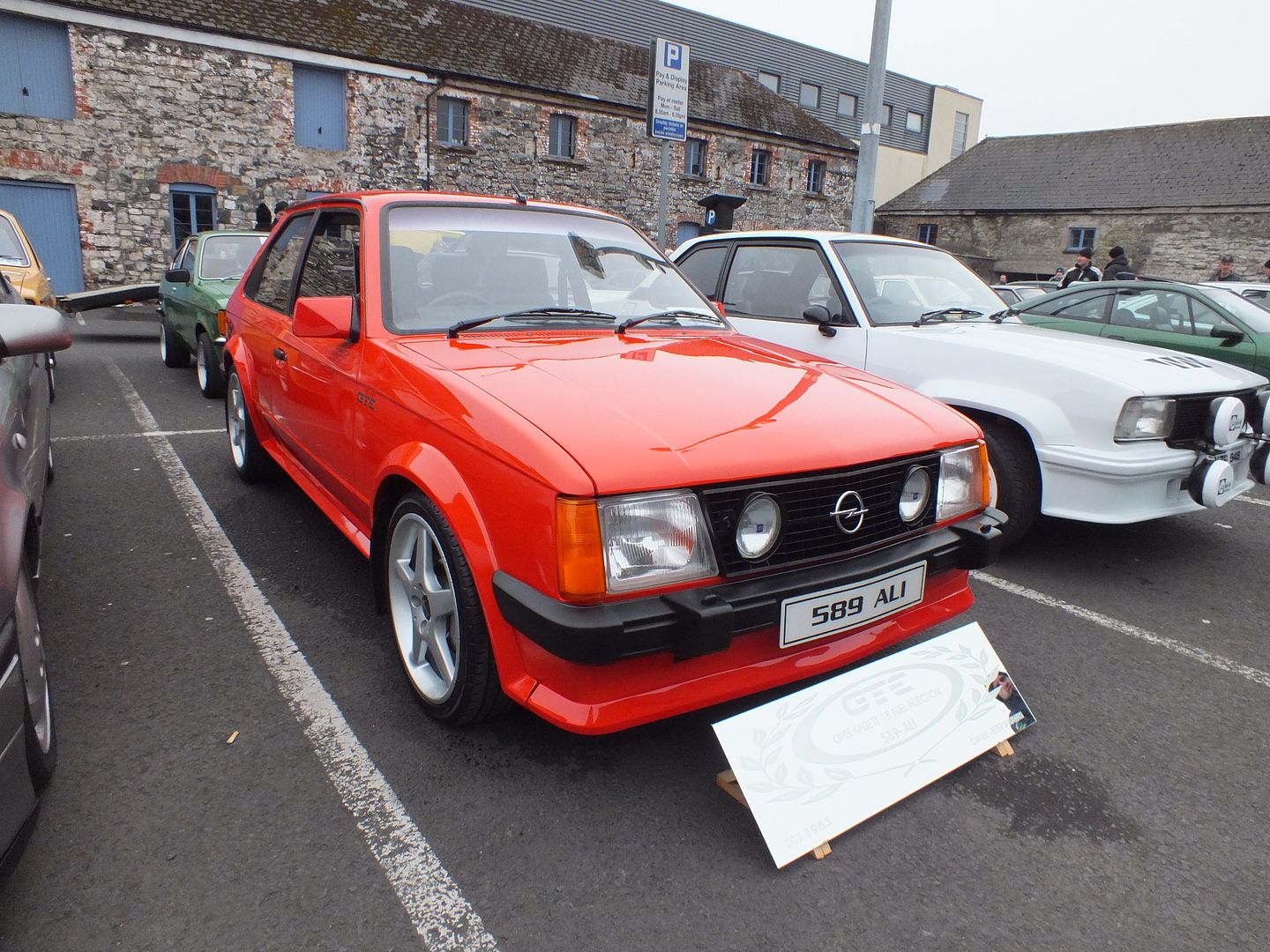 Overall drivers choice went to Eamon Sharkey's equally stunning Ascona 400r.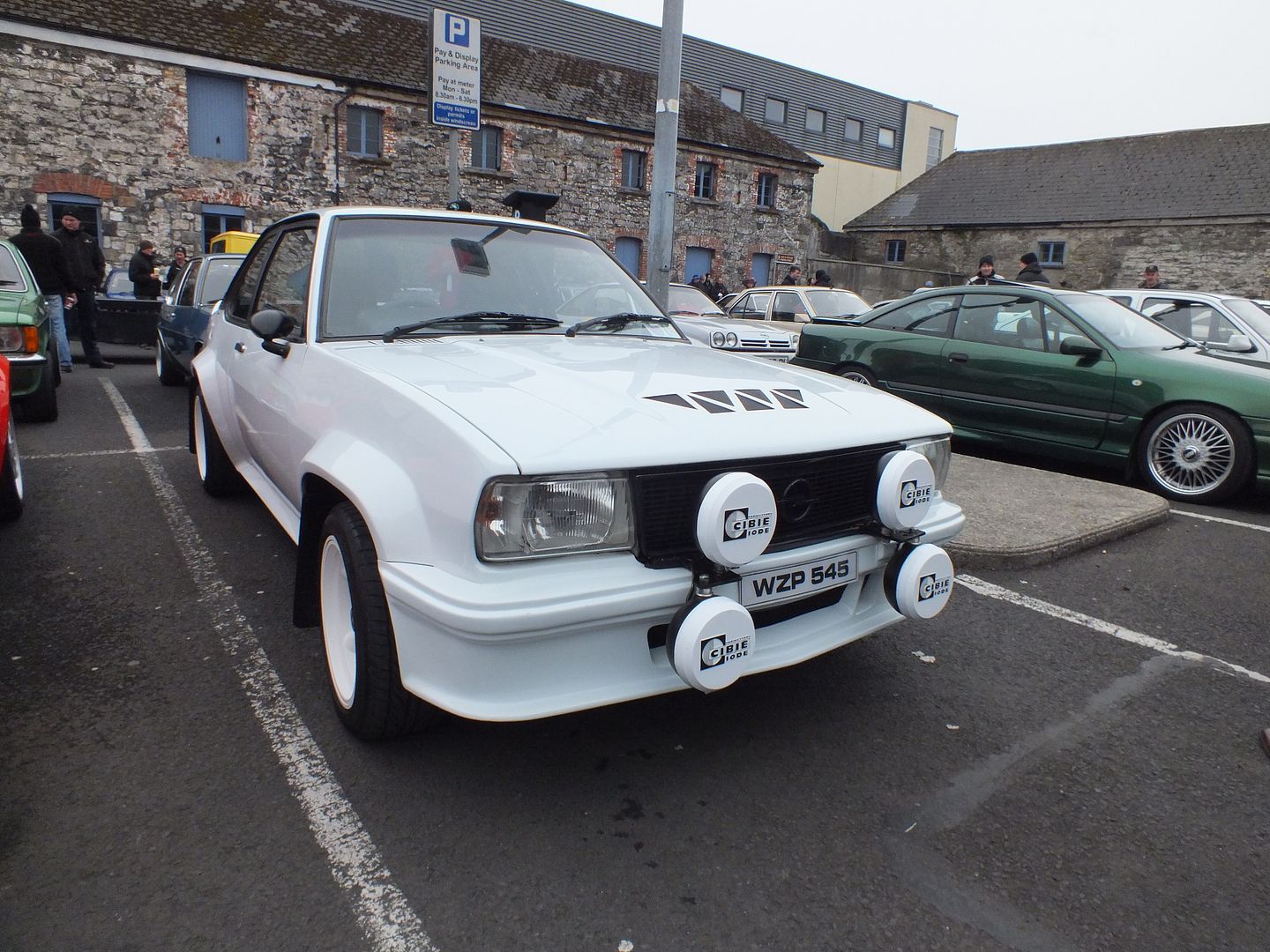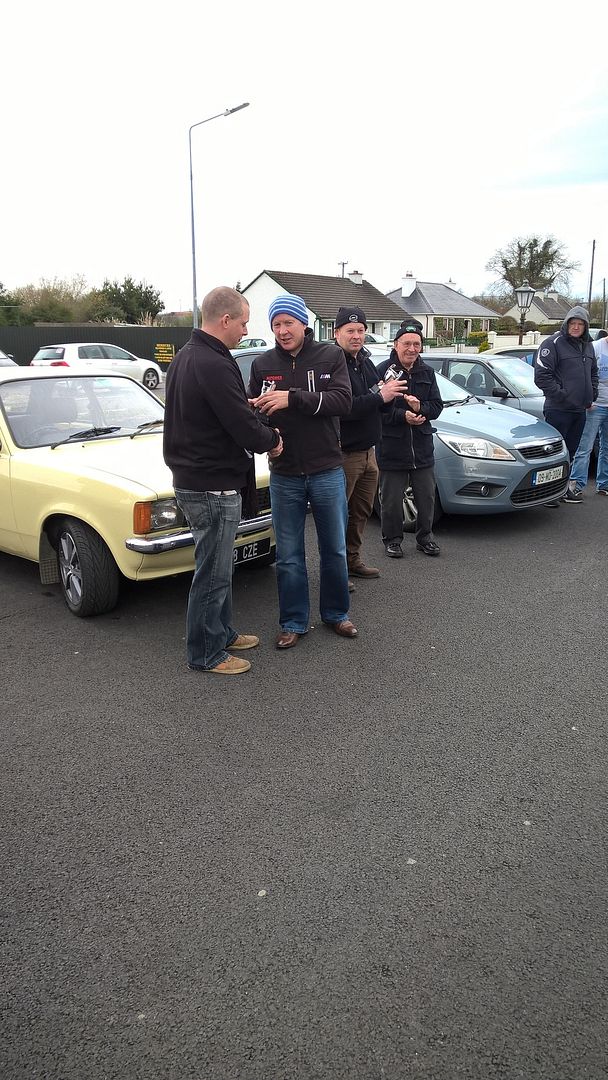 Worthy winners from a very high standard of cars in attendance.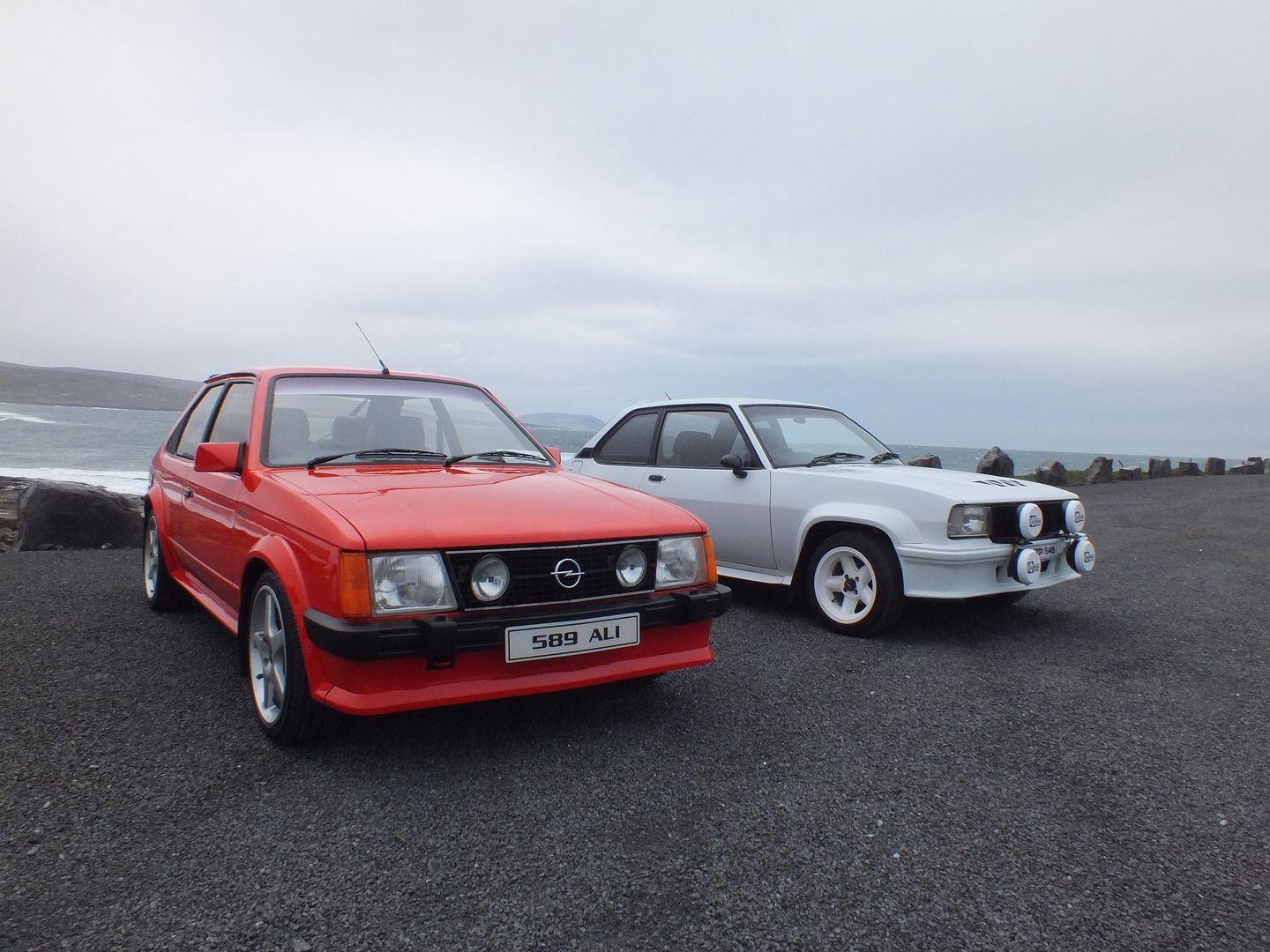 A special word of thanks to Tony McDermott for his generous winning €100 bid for Opel Blitz sign. It is going to a good cause in the Bone Marrow for Lukemia trust. Also a word of thanks to Pat Mullan for pic below. Keep an eye on IVS Retro Classic magazine for future feature.