About Us
---
We are delighted to welcome you to the Opel Vauxhall Club Ireland website.
The club was formed by group of like minded Opel, Vauxhall & GM enthusiasts.
The aim of the club is to promote & cater for all Opel, Vauxhall & GM vehicles and owners throughout the whole island of Ireland.
This website aims to provide as much information as possible about the club, its members and the various events organised throughout the year.
We are, without a shadow of a doubt, Ireland's busiest Opel, Vauxhall and GM Club. We're one of Ireland's most active clubs, and we regularly have runs, attend shows (usually one a month), where you can bring along your Opel, Vauxhall or GM vehicle, meet likeminded people, make new friends, and above all, enjoy yourself and your car.
Remember, as a Club member, this is your website also, so any suggestions are always welcomed. Just drop a note to webmaster@opelvauxhallclubireland.com.
The club welcomes members covering the entire spectrum of Opel, Vauxhall & GM vehicles regardless of age of vehicle so new or old you'll find genuine knowledgeable enthusiasts of the brands.
Join The Club!
---
For more information on how to join the club click on this link or contact: membership@opelvauxhallclubireland.com.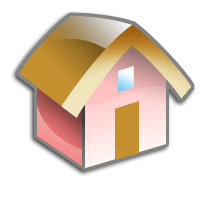 © Copyright 2017 Opel Vauxhall Club Ireland